About Farmington Junction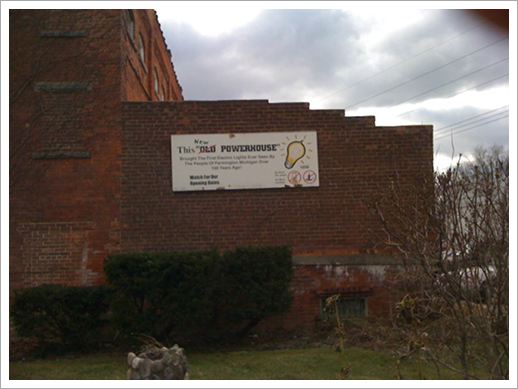 The Haunted Junction was originally built by Detroit United Railway as a powerhouse in 1899. Named for its historical location, this powerhouse powered the Farmington, MI area as well as provided a center station for Detroit trollies. These trollies would connect commuters to Pontiac, Northville and Detroit. In 1930, the building was bought by La Salle Wines and Champagnes Inc., and they remodeled it to serve as a winery, but by 1970, the building was vacant. We then took over the old junction and will re-open this year as a truly haunted space. As the powerhouse brought energy to the surrounding community, it is now utilized as an energy portal for spirits to enter and exit the building as they please.
Get Haunted
Get haunted by the numerous ghosts that roam our location.