Welcome to The Haunted Junction!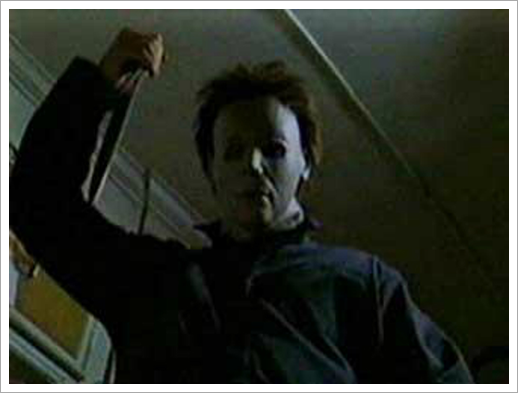 Are you a thrill-seeker? Do you want to organize an exhilarating night out with your friends? Then take a trip to The Haunted Junction, a haunted attraction in Farmington, MI. We host a one-of-a-kind experience in our restored powerhouse, originally built in 1899. Our live actors and instructors guide you through the building, room by room, with in-depth knowledge of its history and current paranormal activity. It is believed that the energy that once supplied the entire town of Farmington has since become a portal for spirits to haunt and horrify guests.
Learn More
Learn more about how The Haunted Junction came to be the venue for an immersive haunted
house experience!