A Supernatural Experience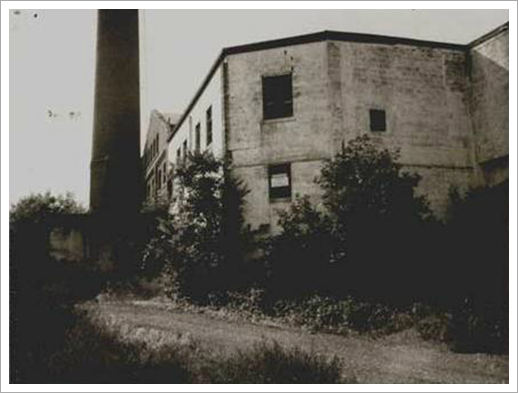 Leave the run-of-the-mill, cliché haunted house experience behind and have a truly supernatural experience with us at The Haunted Junction. We take pride in our ability to constantly revamp our haunted productions and incorporate cutting-edge special effects. The building is an old powerhouse, so we can control the generators in the facility, giving our team the control of turning supernatural portals 'on and off'. Numerous people who have worked in or visited the building have had actual paranormal experiences that we tie into our theme. We have even had the Michigan Ghost Hunting Team assess and record paranormal sounds in the space, which will be audible on our website.
Ask Us!
Feel free to
ask us any questions that you may have pertaining to our house and future events!